Hello, I have a question I've posted elsewhere and will post it here for simplicity, https://math.stackexchange.com/questions/4283713/optimal-control-model .

I'm trying to find the profit function. All the specific info should be in the link but if not I attached the short article im looking at with the specific example in more detail.
Xtyrantix
12
Answer
Answers can be viewed only if
The questioner was satisfied and accepted the answer, or
The answer was disputed, but the judge evaluated it as 100% correct.
View the answer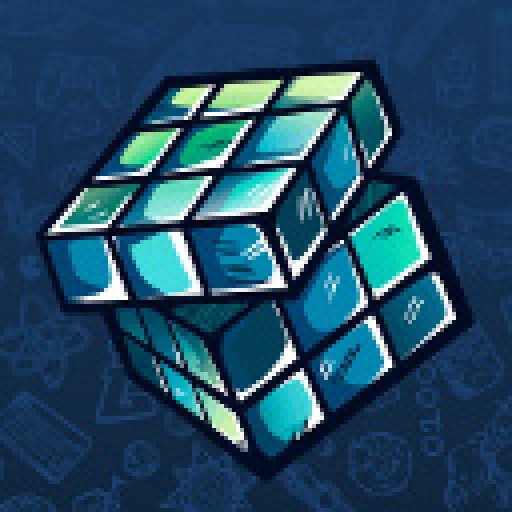 Alessandro Iraci
1.6K