i only have the math level of a grade 11, which is pre calculus 11, would i be good to take a grade 12 level calculus course? im going to be passing pre cal 11 with a 98 but im not sure if thats enough for calculus 12. are the fundamentals of calculus taught in the course? Is calculus 12 like another type of math that pre cal 11 sets you up for? im also taking going to be taking pre calculus 12 in the same semester. if i am able to with my current knowledge, can you tell me what i need to know and what i should study to be more prepared?
Answer
Answers can be viewed only if
The questioner was satisfied and accepted the answer, or
The answer was disputed, but the judge evaluated it as 100% correct.
View the answer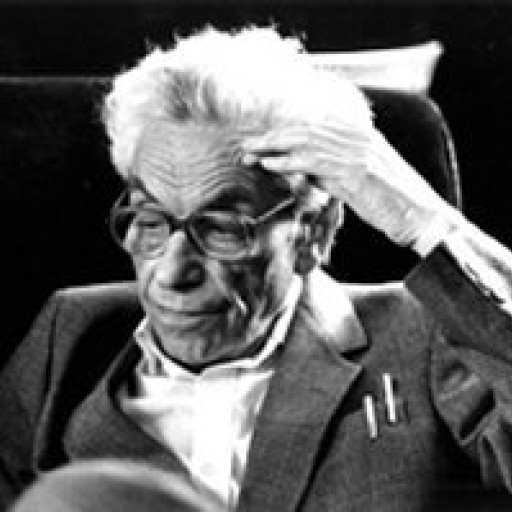 Erdos
4.5K
answered
438 views
$24.00