The scores on a biology exam were normally distributed with a mean of $71$ and a standard deviation of $9$. A failing grade on the exam was anything $2$ or more standard deviations below the mean. What was the cutoff for a failing​ score? Approximately what percentage of the students​ failed?
Mona Vinci
39
Answer
Answers can be viewed only if
The questioner was satisfied and accepted the answer, or
The answer was disputed, but the judge evaluated it as 100% correct.
View the answer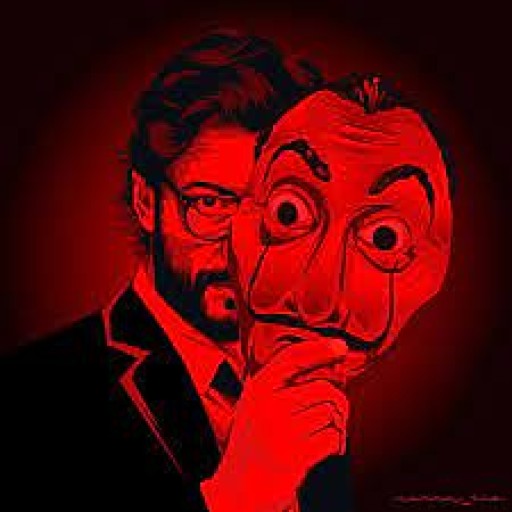 Ering
93