Five married couples are seated around a table at random. Let $X$ be the number of wives who sit next to their husbands. What is the expectation of $X$ $(E[X])$?
Mona Vinci
39
Answer
Answers can be viewed only if
The questioner was satisfied and accepted the answer, or
The answer was disputed, but the judge evaluated it as 100% correct.
View the answer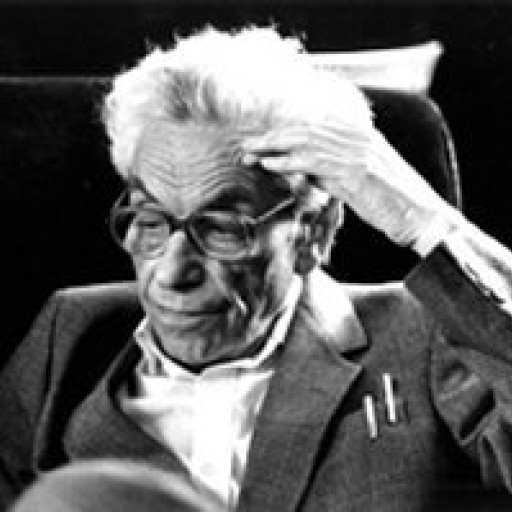 Erdos
4.4K
answered
337 views
$10.00