You have 100 feet of cardboard. You need to make a box with a square bottom, 4 sides, but no top. (a) What is the volume of the box in terms of its height H and its bottom side S? (b) What is the area of the box (square base and 4 sides) in terms of H and S? (c) What is the maximum volume of the box you can make?
Jayellis00
60
Answer
Answers can be viewed only if
The questioner was satisfied and accepted the answer, or
The answer was disputed, but the judge evaluated it as 100% correct.
View the answer
1 Attachment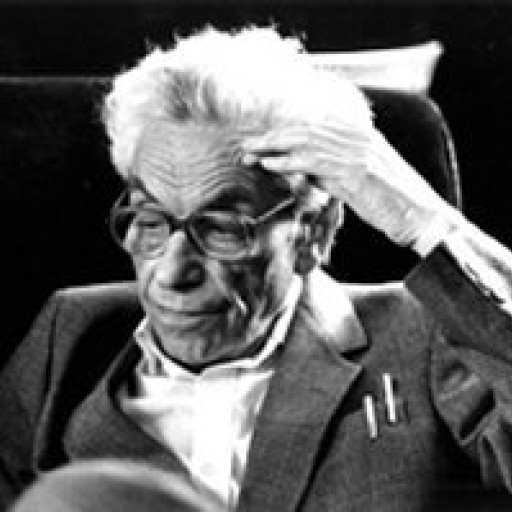 Erdos
4.5K
answered
324 views
$15.00