I know that it looks like a lot for the $25 price but I really just need answers 7-10 don't bother with the rest of them. If possible showing work would be awesome. For question 8 I just need the equation for the graph to sketch.
Answer
Answers can be viewed only if
The questioner was satisfied and accepted the answer, or
The answer was disputed, but the judge evaluated it as 100% correct.
View the answer
1 Attachment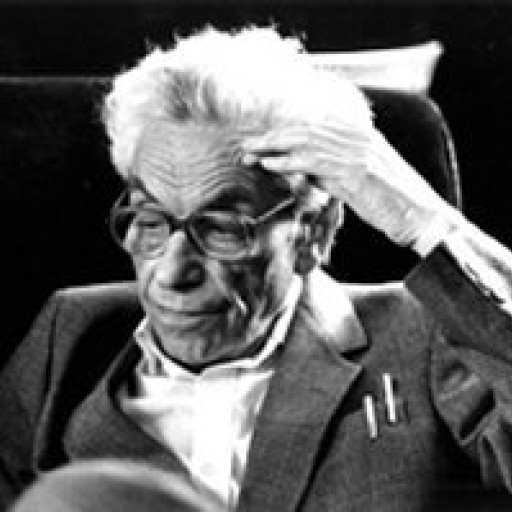 Erdos
4.4K
answered
383 views
$25.00