A bag contains 3 red jewels and 7 black jewels. You randomly draw the jewels out one by one without replacement. What is the probability that the last red jewel was the 8th one withdrawn?
Answer
Answers can be viewed only if
The questioner was satisfied and accepted the answer, or
The answer was disputed, but the judge evaluated it as 100% correct.
View the answer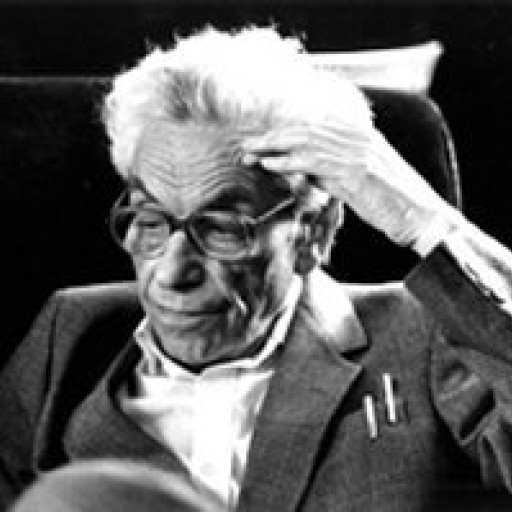 Erdos
4.5K