The Problem

-There are 5850 total tickets.
- 8 tickets will be randomly chosen at the same time.
- Once a ticket is chosen, the same ticket number cannot get chosen again.
- I have 290 tickets or 3.57% of the total supply.
- There is a reward structure if you get 3 tickets, 4 tickets, 6 tickets, and 8 tickets you win a prize.
- What is the probability that my 290 tickets get picked 1 time, 2 times, 3 times, 4 times, 5 times, 6 times, 7 times, and all 8 times, and what is the formula to calculate that?

What I have so far

I believe I was able to calculate the probability of getting 1 ticket (290*8/5850 = 28.58%)

I get confused once I need to calculate it happening 2 times and on. Would it be (289*8)/(5850*2) or (289*7)/(5850*2)?
Davpleb
7
Answer
Answers can be viewed only if
The questioner was satisfied and accepted the answer, or
The answer was disputed, but the judge evaluated it as 100% correct.
View the answer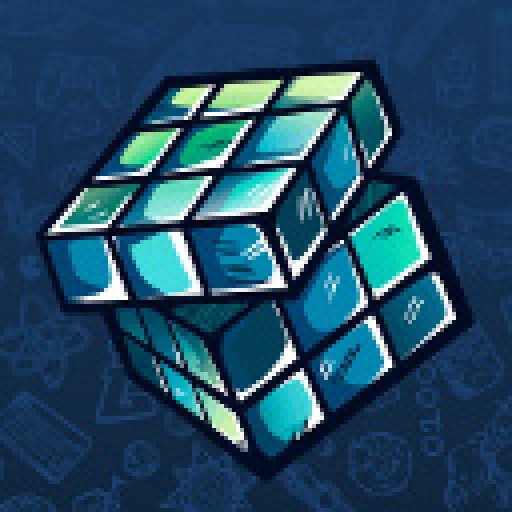 Alessandro Iraci
1.6K