What is the volume of water in each bucket in a system of leaky buckets with the following conditions:


There are $N$ buckets with $W_i(t)$ volume of water.
A bucket has infinite capacity, but a finite amount of water bounded at zero: $\infty \geq W_i(t) \geq 0$.
There is a "source" bucket which flows into other buckets, but other buckets do not flow into it. Every non-source bucket flows into every other non-source bucket.
With enough volume, each bucket has a constant outflow rate, $v_i$ (units of $W/t$), of water flowing out and being equally distributed into the other buckets. You can imagine that each bucket has a pump attached to it trying to pump at a fixed rate through $N-1$ or $N-2$ pipes for the source and non-source buckets, respectively.
The attached figure illustrates a system with $N=3$ buckets.
What are the formulae for $W_i(t)$?
This is a relatively simple problem apart from the constraint that $W_i(t) \geq 0$, since this puts a continuity-breaking constraint on the flow rate, and I'm very rusty.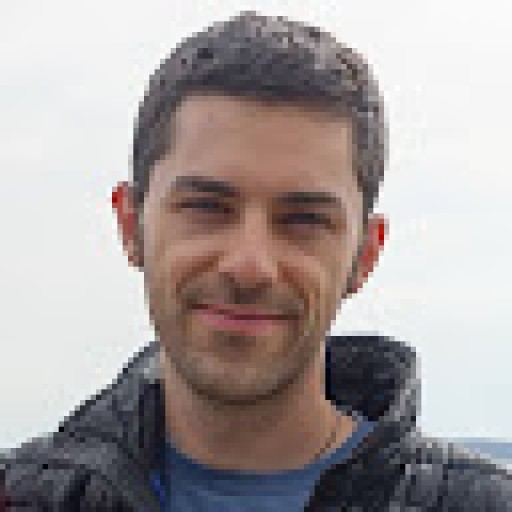 Austin Milt
19
Answer
Answers can be viewed only if
The questioner was satisfied and accepted the answer, or
The answer was disputed, but the judge evaluated it as 100% correct.
View the answer
M F H
261
answered
488 views
$50.00