Find 10 distinct positive integers such that each of them divides the sum of these 10 integers. Moreover, explain how you found the solution in the most detailed way possible.
Answer
Answers can be viewed only if
The questioner was satisfied and accepted the answer, or
The answer was disputed, but the judge evaluated it as 100% correct.
View the answer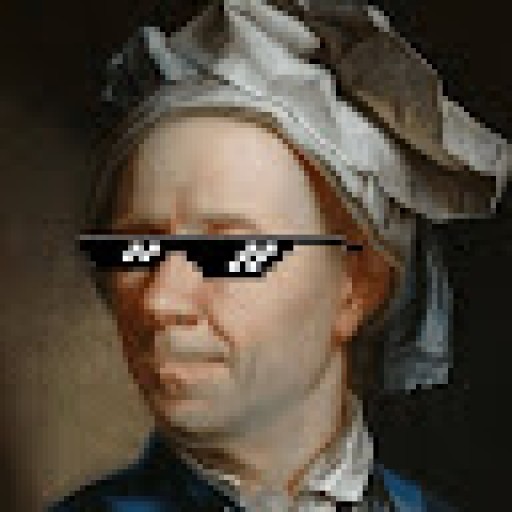 Lhs1002
44