Hello- I have five problems involving probability proofs and matrics that I need help with. Please take a look at the PDF attached. Thank you!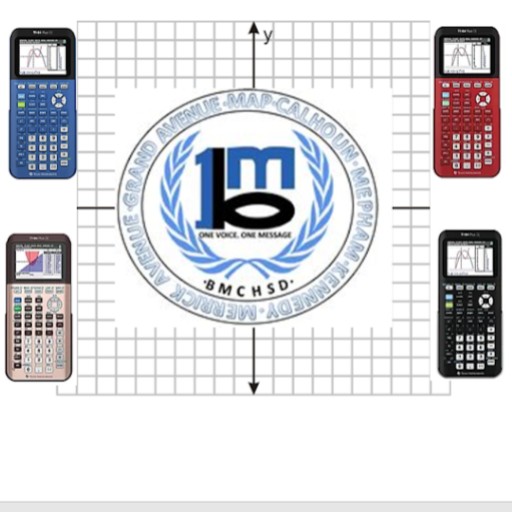 David Prince
21
Answer
Answers can be viewed only if
The questioner was satisfied and accepted the answer, or
The answer was disputed, but the judge evaluated it as 100% correct.
View the answer
1 Attachment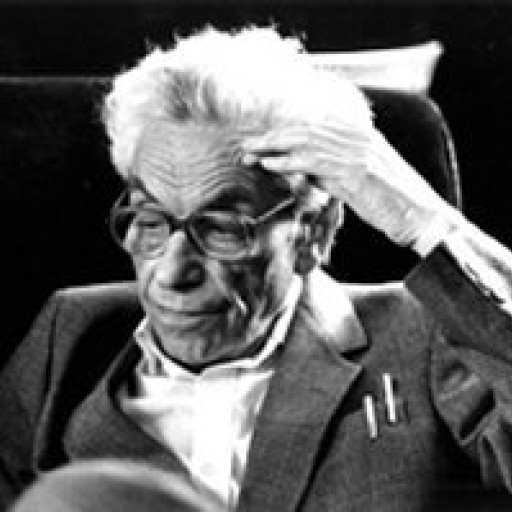 Erdos
4.4K