I have two questions attached, the fact that the function is f(x) but the variables are t is throwing me off.

Also, does the derivative cancel out the integral and just leave the function as is?

I appreciate any solution & quick explanation.
Janikowo
17
Answer
Answers can be viewed only if
The questioner was satisfied and accepted the answer, or
The answer was disputed, but the judge evaluated it as 100% correct.
View the answer
1 Attachment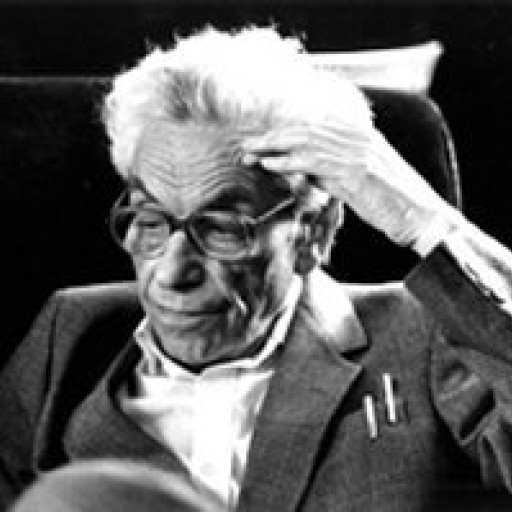 Erdos
4.4K