Extreme equation help So my work is offering $6,000 to anyone who can solve this.
https://www.instagram.com/p/Cc1cbJgp3h2/igshid=YmMyMTA2M2Y
I'm no good at math and I'm hoping someone bored on here could help me out. Here is a link to the menu.

https://rudyssteakhouse.com/dinner

these are the numbers:

9 salad option 3 soup options 26 entrees (13 require temp) 2 veggies 5 starch 18 add ons 6 meat temps


Answer
Answers can be viewed only if
The questioner was satisfied and accepted the answer, or
The answer was disputed, but the judge evaluated it as 100% correct.
View the answer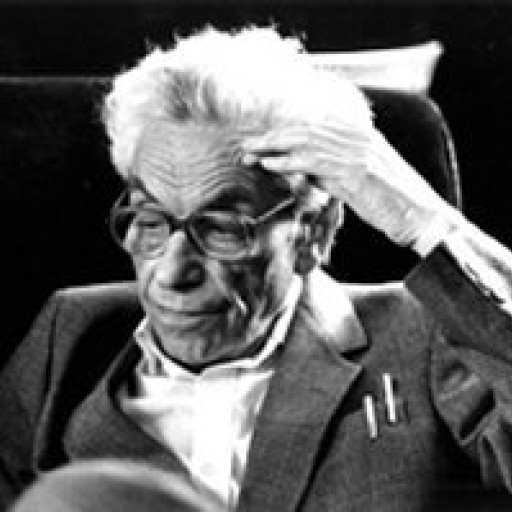 Erdos
4.5K