Say you're a math nerd and someone poses the question randomly. How would you actually go about figuring it out? If one teen is in the US and the other is in Ireland. What does that look like? How accurate could you get? Is there enough data for a reasonable response?
Answer
Answers can be viewed only if
The questioner was satisfied and accepted the answer, or
The answer was disputed, but the judge evaluated it as 100% correct.
View the answer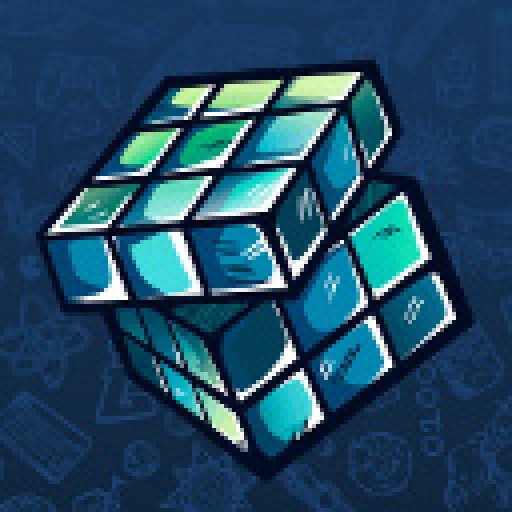 Alessandro Iraci
1.6K