Two palyers battle in a competition and they each have 50% of winning 1 point at each round. The winner of the tournament is the first who is
(a) two points ahead
(b) three points ahead
Let X be the number of rounds played. Calcuate E[X], the distributuion of P(X=n), and Var[X] in the cases of (a) and (b)

Here is what I thought for part (a), but I am not quite sure about (b).

1st and 2nd rounds can be seen as a mini match. In the same way, 3rd and 4th is also a mini match. 5th and 6th is also a mini match and etc. The game ends when the first mini match is not a draw. There are two situations to end the game. 1. Player A wins. If player A wins, the probability of wining that last mini match is 1/4 (1/2 * 1/2). 2. Player A loses, it is the same probability (1/4). Therefore, the total probability of final mini match is 1/2 (1/4 + 1/4). Based on this pattern, the number of rounds X ~ 2Geo(1/2). E(X) = 4 Var(X) = 8.
Lanx1594
14
Answer
Answers can be viewed only if
The questioner was satisfied and accepted the answer, or
The answer was disputed, but the judge evaluated it as 100% correct.
View the answer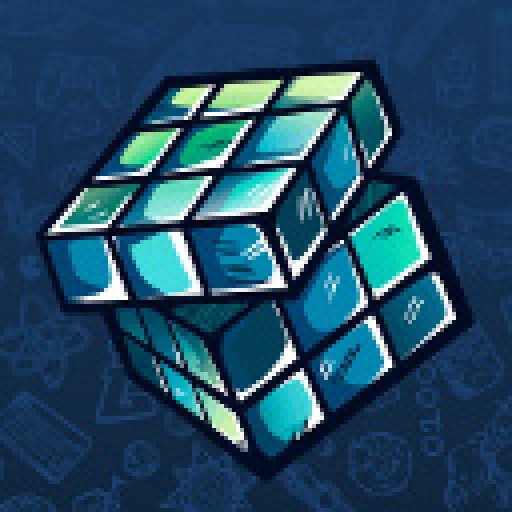 Alessandro Iraci
1.6K