How do I correctly set up an equation to solve for the probability of rolling a straight of X amount. First with 5, then 10 then 15 dice and so on. See image.

So for example: (6 sided die) I would roll 10 dice all at once, order does not matter. What is the probability I would get at least one straight of 3. Straight of 3 meaning a set of one of these numbers 123 or 234 or 345 or 456.

Edit (rephrasing example question):
What is the probability of rolling 1,2,3 or 2,3,4 or 3,4,5 or 4,5,6 out of 10 dice?
I am making a statistics chart that I can pull data from when making cards for a board game. If this can be done in excel that would be helpful too. I am guessing this is a one and done scenario, so I am not too focus on retaining the knowledge.
Answer
Answers can be viewed only if
The questioner was satisfied and accepted the answer, or
The answer was disputed, but the judge evaluated it as 100% correct.
View the answer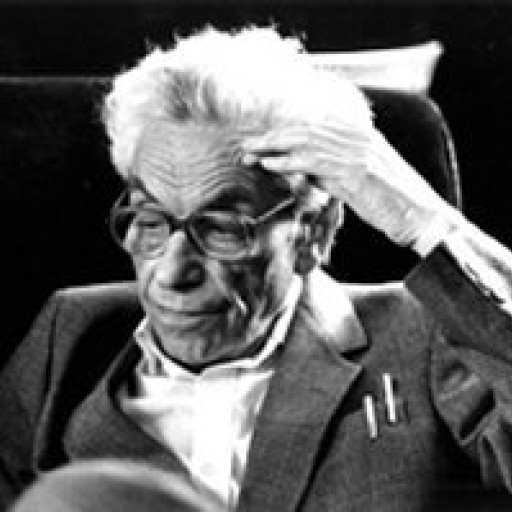 Erdos
4.4K