A stick is fixed at one end and held horizontally. A weight is attached to the free end. The stick bends, and remains horizontal at the fixed end. Describe the curve formed by the stick.
Show all work. Cite any and all sources.

Please share your ideas about how your answer might generalize, any interesting thoughts you have while doing the problem, etc.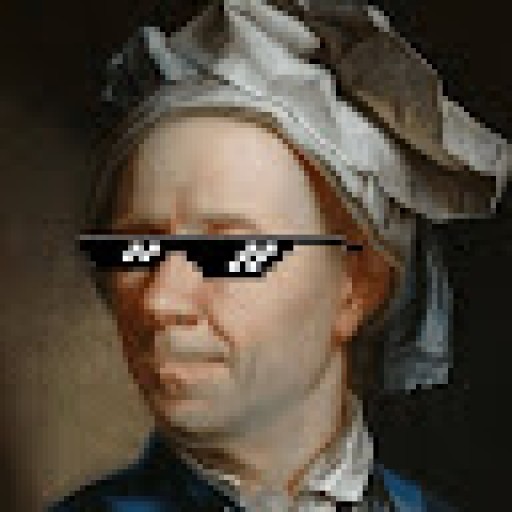 Lhs1002
44
Answer
Answers can be viewed only if
The questioner was satisfied and accepted the answer, or
The answer was disputed, but the judge evaluated it as 100% correct.
View the answer
1 Attachment
Aman R
642