Two hundred people line up to board an airplane. Each has a boarding pass with assigned seat. However, the first person to board has lost his boarding pass and takes a random seat. After that, each person takes the assigned seat if it is unoccupied, and one of unoccupied seats at random otherwise. What is the probability that the last person to board gets to sit in their assigned seat?
Karl Sch
43
Answer
Answers can be viewed only if
The questioner was satisfied and accepted the answer, or
The answer was disputed, but the judge evaluated it as 100% correct.
View the answer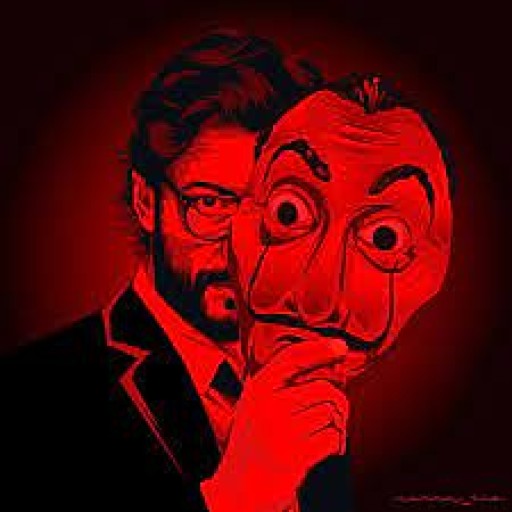 Ering
93