Hello. I am a pipe fitter and would like some help learning how I would calculate plotting ordinances on the steel tube to cut and fit to the contour of the pipe and the steel plate.
House2001
12
Answer
Answers can be viewed only if
The questioner was satisfied and accepted the answer, or
The answer was disputed, but the judge evaluated it as 100% correct.
View the answer
1 Attachment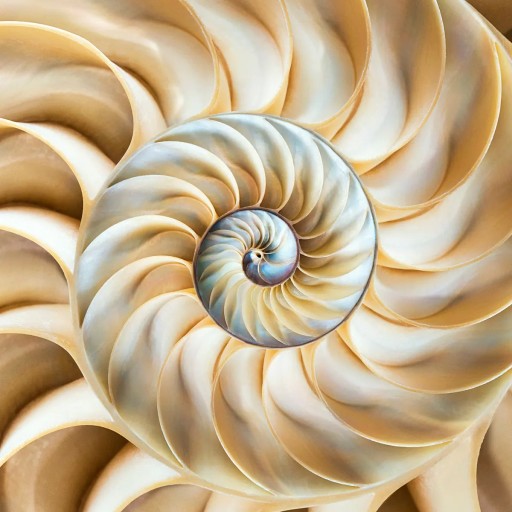 Savionf
517