Note: i j k are i-hat, j-hat, k-hat

Find the symmetric equations and the parametric equations of a line, and/or the equation of a plane satisfying the following given conditions

1. Line through (5, -4, 2) and parallel to the line r = i - j + (5i - 2j + k)t

2. Plane through the point and perpendicular to the line in Problem 1.

3. Plane containing the two parallel lines in Problem 1.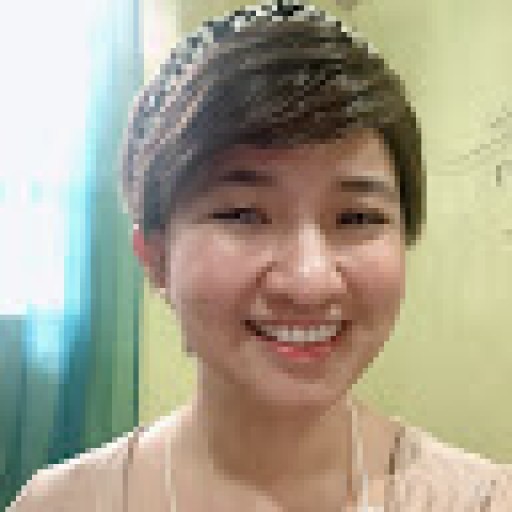 Sugar
20
Answer
Answers can be viewed only if
The questioner was satisfied and accepted the answer, or
The answer was disputed, but the judge evaluated it as 100% correct.
View the answer
Martin
480
answered
390 views
$15.50