So if you have an absolute value equation like $\left | 5+x \right | >7-2x$ how do you go about solving it.

I know how to solve absolute value equations with an equals sign but not with inequalities.

Thanks in advance.
Math Gnome
74
Answer
Answers can be viewed only if
The questioner was satisfied and accepted the answer, or
The answer was disputed, but the judge evaluated it as 100% correct.
View the answer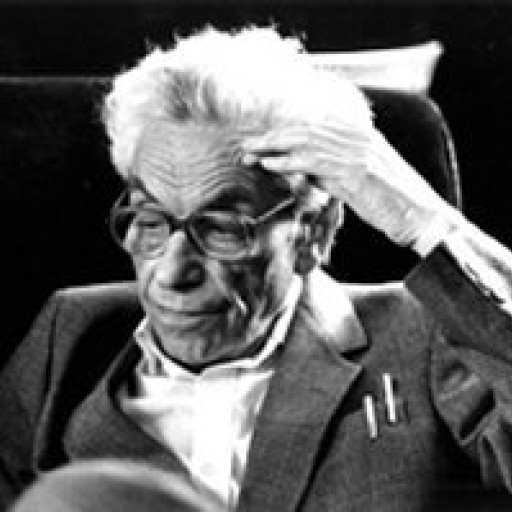 Erdos
4.4K