There is a right triangle ABC in the plane, of which angle C is a right angle. If the the line segment through A to the midpoint of BC is on the straight line x+y=0, the line segment through B to the midpoint of AC is on x+2y=0, and the length of AB is 36, find the area of the triangle ABC.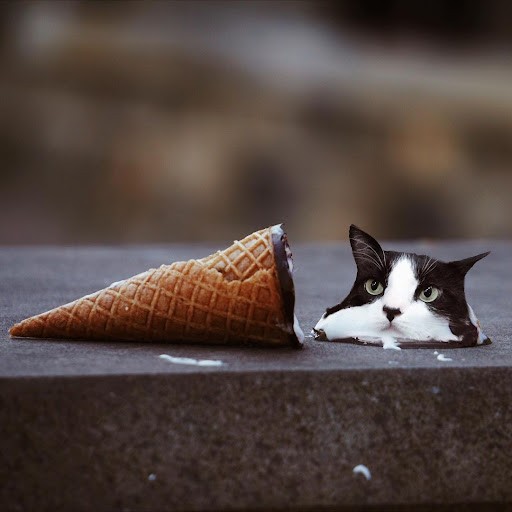 E Wen
6
Answer
Answers can be viewed only if
The questioner was satisfied and accepted the answer, or
The answer was disputed, but the judge evaluated it as 100% correct.
View the answer
1 Attachment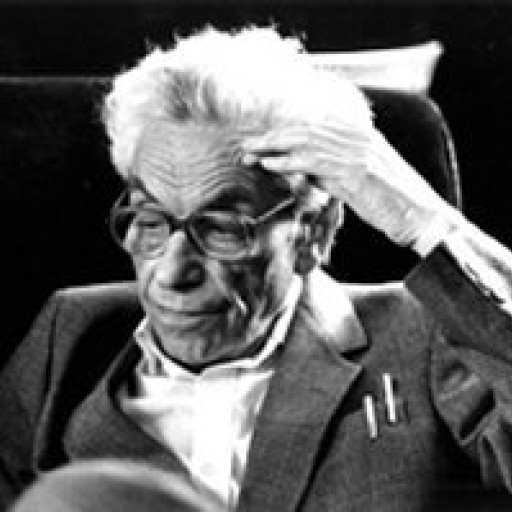 Erdos
4.4K