I'm having a hard time finding the answer to these three word problems while the answer is provided in the answer key I can't seem to reach the same answer so I would appreciate if the work was shown clearly so I can understand where I went wrong in my steps. Questions are in the screenshot provided.
Answer
Answers can be viewed only if
The questioner was satisfied and accepted the answer, or
The answer was disputed, but the judge evaluated it as 100% correct.
View the answer
2 Attachments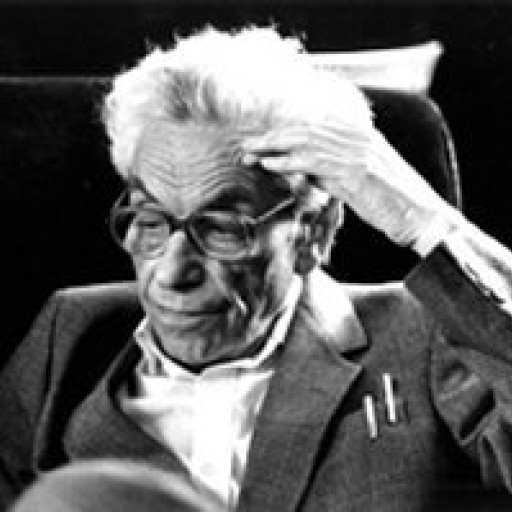 Erdos
4.4K