1 Answer
The equation you provided, z⁵ + z³ = 1, is a polynomial equation in terms of the variable z. Polynomial equations can be solved using various techniques, such as factoring, synthetic division, or numerical methods like Newton's method.

However, in this case, the given equation is a quintic equation (a polynomial of degree 5), and solving general quintic equations algebraically can be quite complex. There is no general formula for solving quintic equations using radicals, similar to quadratic or cubic equations.

Therefore, for this particular equation, it may be more practical to solve it numerically using computational methods or software, which can provide an approximate solution for z.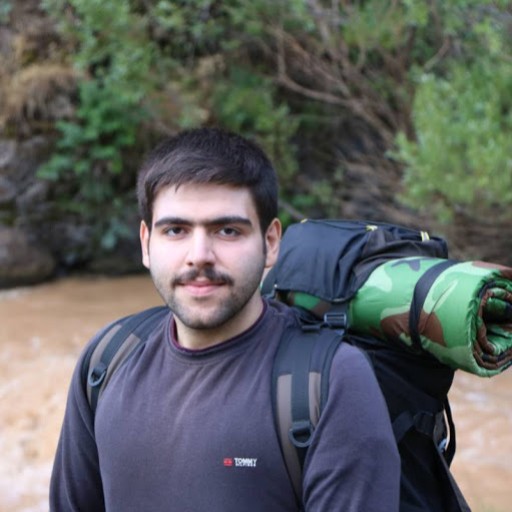 Dr Ali
37
1 Answer
120 views
Pro Bono