I'm working on a board game and am trying to check the balance of a mechanic. Specifically, I'd like to calculate the profit a player is likely to make by giving out a loan. Each loan has four values:

Principal: Initial amount the player has to forfeit
Payment: amount that the player can collect every turn
Length: the number of turns the loan lasts for
Risk: explained below
For each loan, the player will roll one six sided die every turn. If it lands on a value equal to or greater than the risk value (between 2-5) on the loan card, the player can collect an amount equal to the payment value. If the die roll is less than the risk value, the player discards that loan card. The length value determines the maximum number of payments you can collect, but it can be less if you roll poorly.
I need a formula I can use to help with balancing these loans. The end value should be how much profit the player will get on average if they give out the loan. It should take into account the fact that a higher risk level reduces how many payments the player will be able to collect.
Any thoughts on how to go about calculating this? Thanks in advance!
Edvard D
9
Answer
Answers can be viewed only if
The questioner was satisfied and accepted the answer, or
The answer was disputed, but the judge evaluated it as 100% correct.
View the answer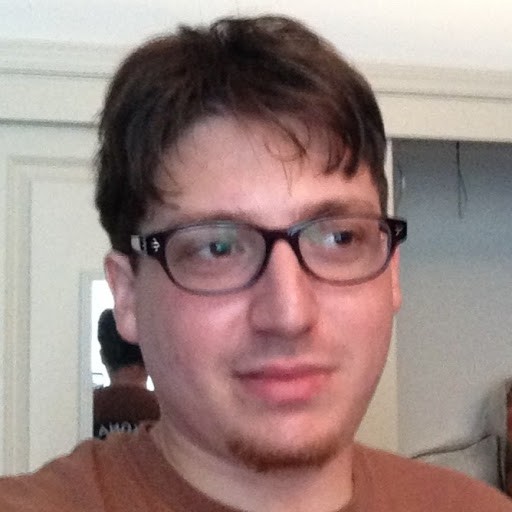 Schwartstack
269