Knowing the points a, b and the angle alpha, calculate the necessary angle beta to cover a known distance C, on the Y plane.
The ab line segment is part of the triangle bisector.
Answer
Answers can be viewed only if
The questioner was satisfied and accepted the answer, or
The answer was disputed, but the judge evaluated it as 100% correct.
View the answer
1 Attachment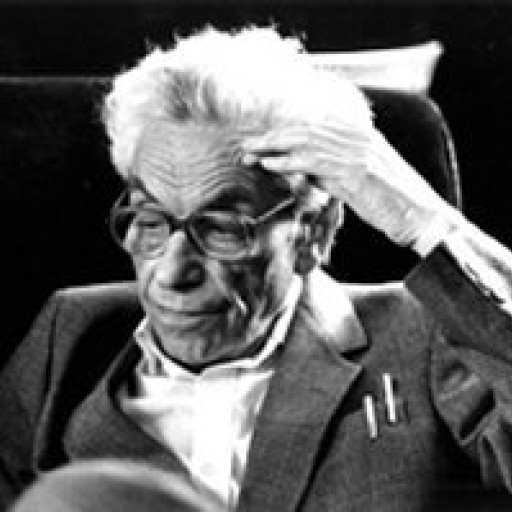 Erdos
4.4K
answered
314 views
$20.00