I am studying linear algebra in my spare time, and reading a textbook.

It has been a long time since I've had to do basic algebra, so I am completely lost as to how to reformulate / use substitition to isolate variables and solve for these equations.

I am looking for someone to break down step-by-step how I can go from one set of equations to the rearranged version of equations. It is really important that no step, no matter how small of an algebriac step, is missed in your explanation, because I want to make sure I really understand how to break it down.

Here is the original set of equations:

u and v are vectors.
Sc and Tc are scalars that we the unknowns we are trying to solve for.
W0 is a vector: W0 = P0 - Q0, where Q0 is the origin of line 2, P0 is the origin of line 1.

(u dot u) * Sc - (u dot v) * Tc = - u dot W0
(v dot u) * Sc - (v dot v) * Tc = - v dot W0

The textbook then jumps into the following explanation, without breaking down the steps of how to get there:

a = u dot u
b = u dot v
c = v dot v
d = u dot W0
e = v dot W0

We can solve for Sc and Tc as:

Sc = (b*e - c*d) / (a*c - b*b)
Tc = (a*e - b*d) / (a*c - b*b)

From what I have gathered, in the first set of equations we are isolating Sc to one side in one equation, Tc to one side in the other equation, and then substititing that into each others equations so we reduce from two unknowns to one unknown in each equation.

But I am struggling with the rearranging itself and then reducing it down into variables a-e and then rearranging those to end up with the final two equations.

Can anyone help? Thank you!
Eric
7
Answer
Answers can be viewed only if
The questioner was satisfied and accepted the answer, or
The answer was disputed, but the judge evaluated it as 100% correct.
View the answer
2 Attachments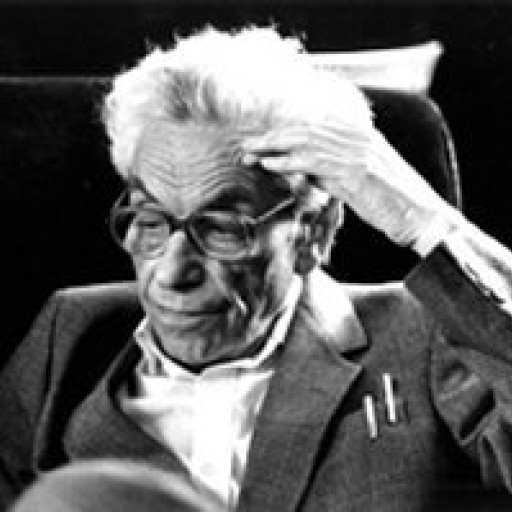 Erdos
4.5K