A truck with 48-in. Diameter wheels is traveling at 50 mph. How many revolutions per minute do the wheels make? How do I find the angular speed of the wheels in radians/min.

Please explain like I'm a small child.
Answer
Answers can be viewed only if
The questioner was satisfied and accepted the answer, or
The answer was disputed, but the judge evaluated it as 100% correct.
View the answer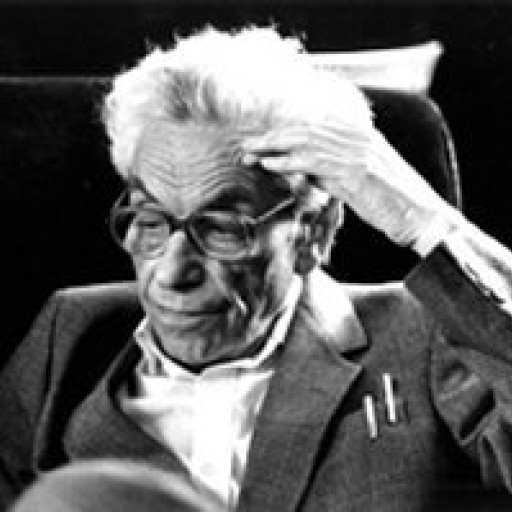 Erdos
4.4K
answered
186 views
$10.00