The figure below (see attachments) is composed of three squares. Two of the squares are the same size. The circumference of the whole figure is 12. Find an expression for the total area of the figure expressed by x.

Krisroh
6
Answer
Answers can be viewed only if
The questioner was satisfied and accepted the answer, or
The answer was disputed, but the judge evaluated it as 100% correct.
View the answer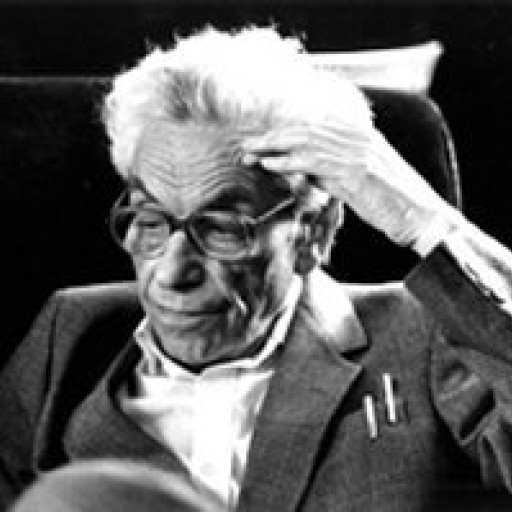 Erdos
4.4K