Integration headache, I simply cannot see how come that this online calculator (see link) gives the result it gives (see link or attached picture). Please help, it is driving me crazy.
https://www.wolframalpha.com/input/?i2d=true&i=Integrate%5B-Sin%5Bt%5D*Exp%5B-i*t%5D%2C%7Bt%2C-pi%2C0%7D%5D
Robin Hyaku
37
Answer
Answers can be viewed only if
The questioner was satisfied and accepted the answer, or
The answer was disputed, but the judge evaluated it as 100% correct.
View the answer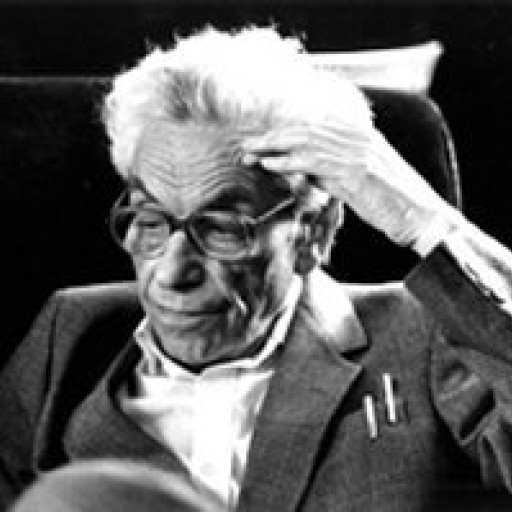 Erdos
4.4K